NANA's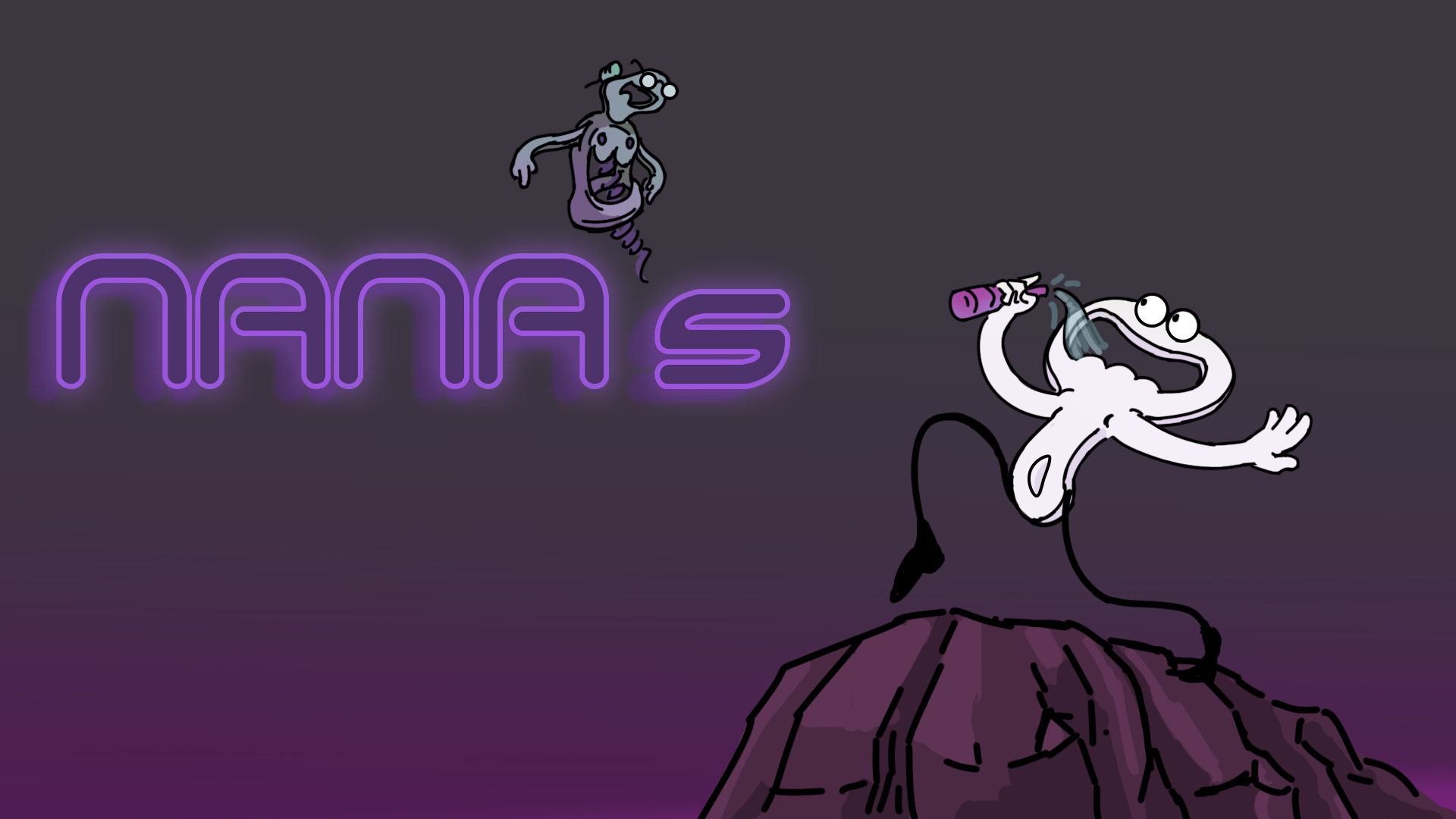 We must stay at the drunk point to maintain the spirit of our rebellious grandmother with us.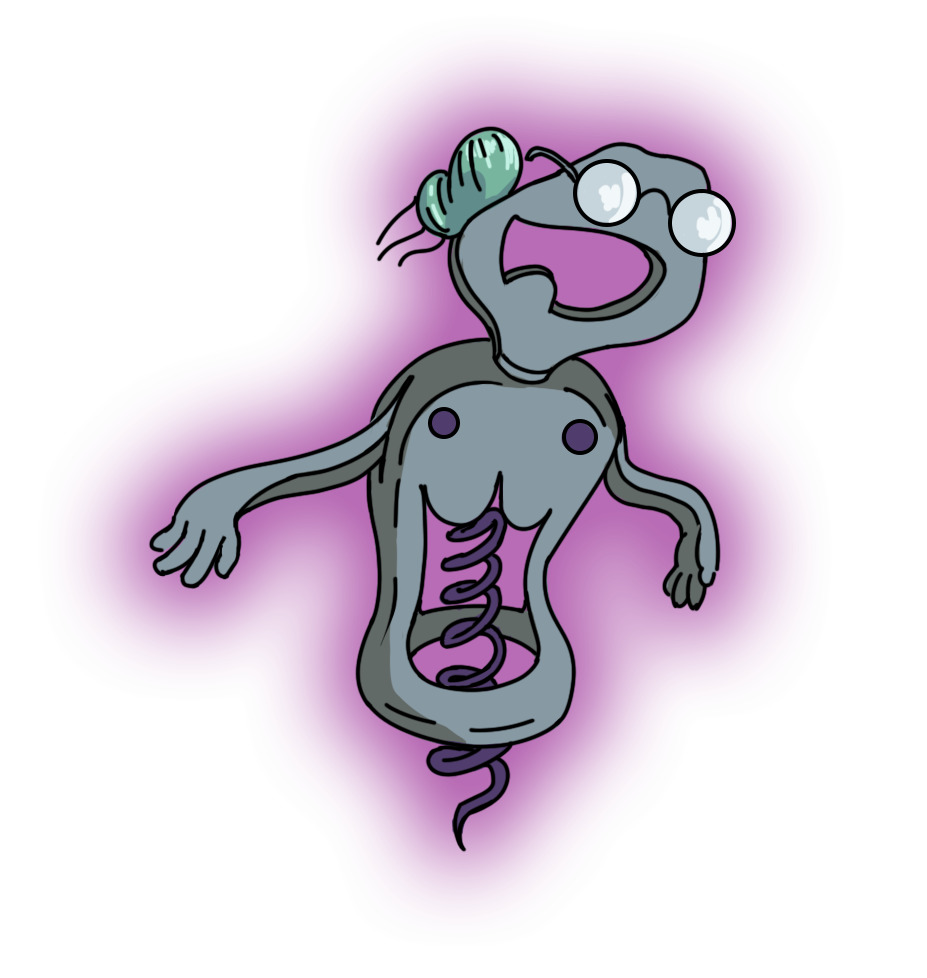 If you drink a lot or if you drink a little, she gets bored and leaves, so you should explore the bar in search of drink and the occasional stop to urinate.
In the process you should be careful not to hit the rest of the clients with your clumsy drunken moves or they will throw you out.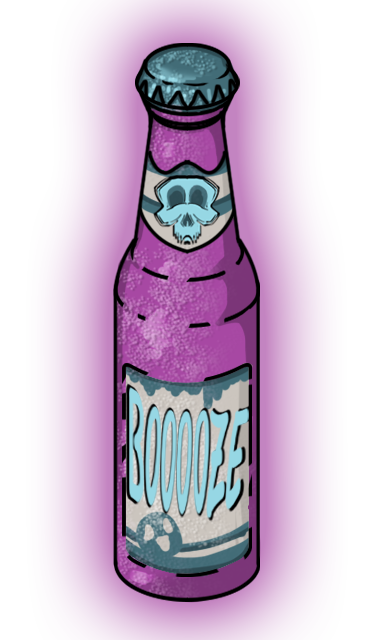 The Team :
Install instructions
Pc version has to be played full screen 1920x1080